Naropa University will help you heed that inner voice, urging you to become the person you are meant to be.
Offering transformative undergraduate and graduate programs that combine Eastern and Western thought, Naropa will prepare you for a life of purpose and meaning unique to you and you alone. You're here because you know it's time to begin.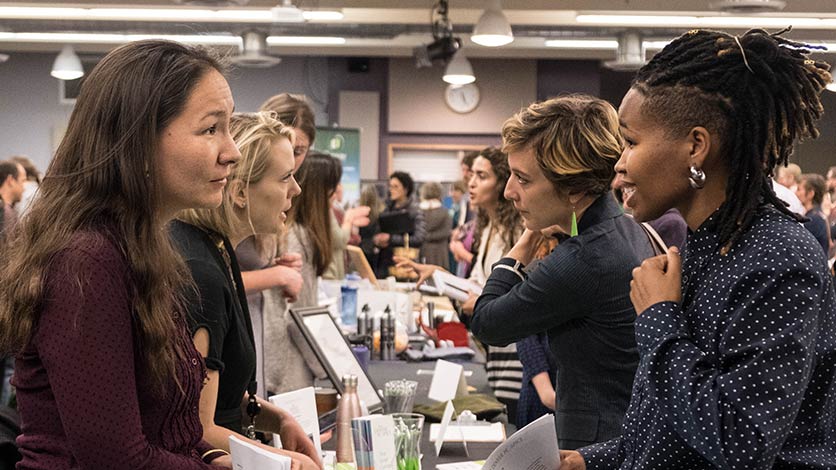 Learn more about how to become part of Naropa's remarkable community of thinkers, seekers, and doers in Boulder, Colorado.
Explore Naropa's extraordinary graduate degree programs and find the information you need to apply.