Deepen your relationship with nature in an Ecopsychology graduate program that blends contemplative practice and Transpersonal Psychology. Experience the power of Nature Therapy and learn to help others heal through nature.
Explore the field of environment psychology through Naropa's low-residency master's degree program. The program's combination of online courses and residential intensives allows nature lovers from all over the world to develop a strong foundation in the emerging field of ecopsychology.
Over the course of two years, you'll practice contemplative awareness of nature, engage in meaningful service learning, immerse yourself in the wilderness, and gain invaluable nature-based skills. The Master of Arts in Ecopsychology is a unique opportunity to be of service to both humanity and the planet.
To Supplement
Online Learning
In the only ecopsychology graduate program in the United States, master's students will explore the human/nature relationship through the lens of ecology and transpersonal psychology. The curriculum is a dynamic blend of nature therapy courses, wilderness immersion, and in-depth study of transpersonal psychology's central concepts.
In community with seasoned faculty and like-minded peers, you will learn to repair the bridge that connects humans to the natural world.
Courses in Naropa's ecopsychology degree include:
A green revolution has begun, and you want to be a part of it. Answer that calling through the graduate ecopsychology program at Naropa. You'll enrich your relationship with yourself and the natural world while adding nature therapy to your practice, or switching to a meaningful career in ecopsychology.
Contemplative Connection With Nature
In accordance with Naropa's mission of contemplative education, the Master of Arts in Ecopsychology matches theoretical study with meditative practice. In the ecopsychology graduate program, nature is the added element, creating the opportunity to know oneself through the natural world.
In the summer bridging the first and second years of the ecopsychology program, you'll experience the Psychology of Wilderness intensive, a ten-day rite-of-passage in a wilderness setting. There, you will leave behind the familiar, chart your path through three days of solitude, and then return with profound insights about yourself and the world. This is nature therapy at its most profound. 
The Master of Arts in Ecopsychology program seeks to expand contemplative education through its low-residency, online format. Because the ecological issues facing humanity exist on a global scale, we aim for a geographically diverse student body.
Learning in community with an international cohort will expand your knowledge of ecological issues, provide a window into previously unseen parts of the natural world, and enrich your ability to communicate with diverse populations through nature.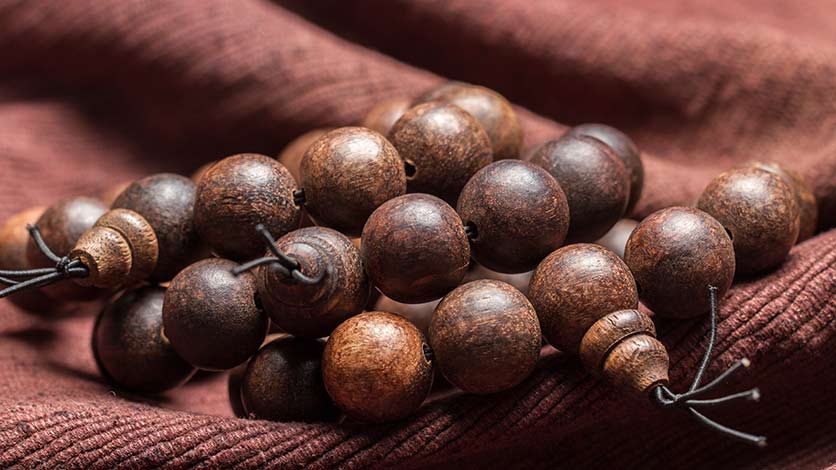 Through the Transpersonal Service Learning course, graduate students will apply their knowledge of transpersonal ecopsychology through community fieldwork. Service-learning placements, at sites from bereavement centers to nonprofits, include teaching art and ecopsychology, assisting teen wilderness rites-of-passage courses, and providing natural disaster relief.
The service-learning experience prepares ecopsychology degree students for enhancing or beginning careers in education, psychotherapy, entrepreneurship, and more. Specifically, MA in Ecopsychology graduates have gone on to careers as naturopathic healers, green business consultants, leaders of nature therapy programs, and art therapists. Naropa students are bringing their knowledge of environmental psychology to diverse professions in locations that span the globe. 
"Naropa is not only preparing me for the immediate future but for the future of my grandchildren and their grandchildren, [teaching them] to act gently upon the earth."
"Naropa is not only preparing me for the immediate future but for the future of my grandchildren and their grandchildren, [teaching them] to act gently upon the earth."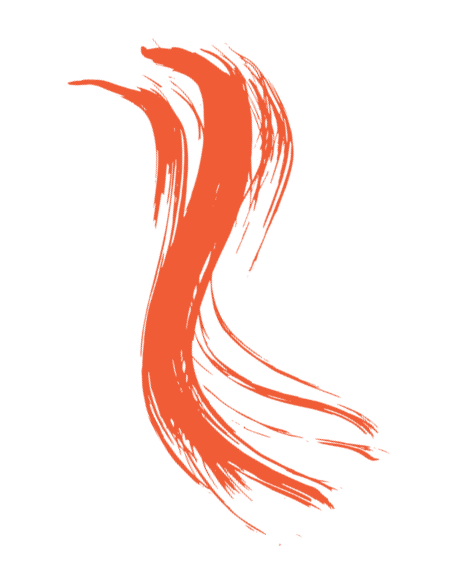 Take your love for nature a step further; learn how nature can heal.
Deep Relationship
with Nature
Help restore the powerful link between humans and the natural world.
Understanding of the Human/Nature Relationship
Gain wilderness skills you will use for a lifetime.
Valuable Nature-
Based Skills
Learn about yourself through immersive wilderness experiences.
Create opportunities for healing where ecology meets psychology.
Deep Relationship
with Nature