Naropa Extended Campus offers continuing education, professional development and public programs for the lifelong learner within us all. Our programs promote Naropa University's core mission and values in ways uniquely adapted to meet your ongoing educational needs.
Anchored in experiential and contemplative education principles, Extended Campus programs bring the embodied richness of the Naropa on-campus experience into accessible, learner-centered online and hybrid formats. By applying mindfulness infused learning across a variety of disciplines, we prepare compassionate leaders with the knowledge, wisdom and skills they need to "be the change" in their workplaces and communities.
Extended Campus programs are created and delivered by a diverse group of resident Naropa faculty, as well as distinguished visiting scholars who are widely respected for their academic, creative and socially engaged contributions. Many of our programs are enriched through impactful collaborations with other leading visionary organizations and mission-aligned partnerships.
By combining experiential depth, contemplative pedagogy, and online flexibility, Extended Campus offers dynamic public programs that support your personal and professional goals in ways only Naropa University can offer.
Holotropic Breathwork®
Intensive with Stacia Butterfield
Fall 2023 // 24 Hours // In-Person
Pioneered by renowned psychedelic researcher, Stanislav Grof, and his late wife, Christina Grof, Holotropic Breathwork® is a transformative practice utilizing accelerated breathing, immersive music, somatic awareness, and expressive arts to access healing states and a more integrated sense of self.
Join certified Holotropic Breathwork® practitioner, Stacia Butterfield, for four days of immersive breathwork sessions, contemplative practice, and community integration, and explore the inner insight gained from profound, non-ordinary states of consciousness.
Thursday | Oct 5th 2023 | 6:30pm – 9:30pm MT
Friday | Oct 6th 2023 | 9:00am – 6:00pm MT
Saturday | Oct 7th 2023 | 9:00am – 6:00pm MT
Sunday | Oct 8th 2023 | 9:00am – 12:00pm MT
October 2023 Visit to Colorado
Naropa University and the Ri-mé Society are honored to sponsor Rabjam Rinpoche's historic return to Colorado!
Don't miss this rare opportunity to join Rinpoche for a series of engaging lectures and seminars, exploring "Enlightened Courage," and much more.
Live Into Leadership: Engaging Our Inner Critic with Presence and Love
Fall 2023 // 1.5 Hours // Live Online
Do you know someone who gets in their own way, doubts themselves, or doesn't speak up? What about someone who's amazing and ready to shine, but whose inner critic holds them back?
In this empowering evening workshop, leadership trainer and artist Rosi Greenberg will lead you toward shifting your relationship with self-doubt to one of self-acceptance and appreciation, while also highlighting the deep systemic origins of imposter syndrome.
Tuesday | Nov 7th, 2023 | 6:30-8:00pm MT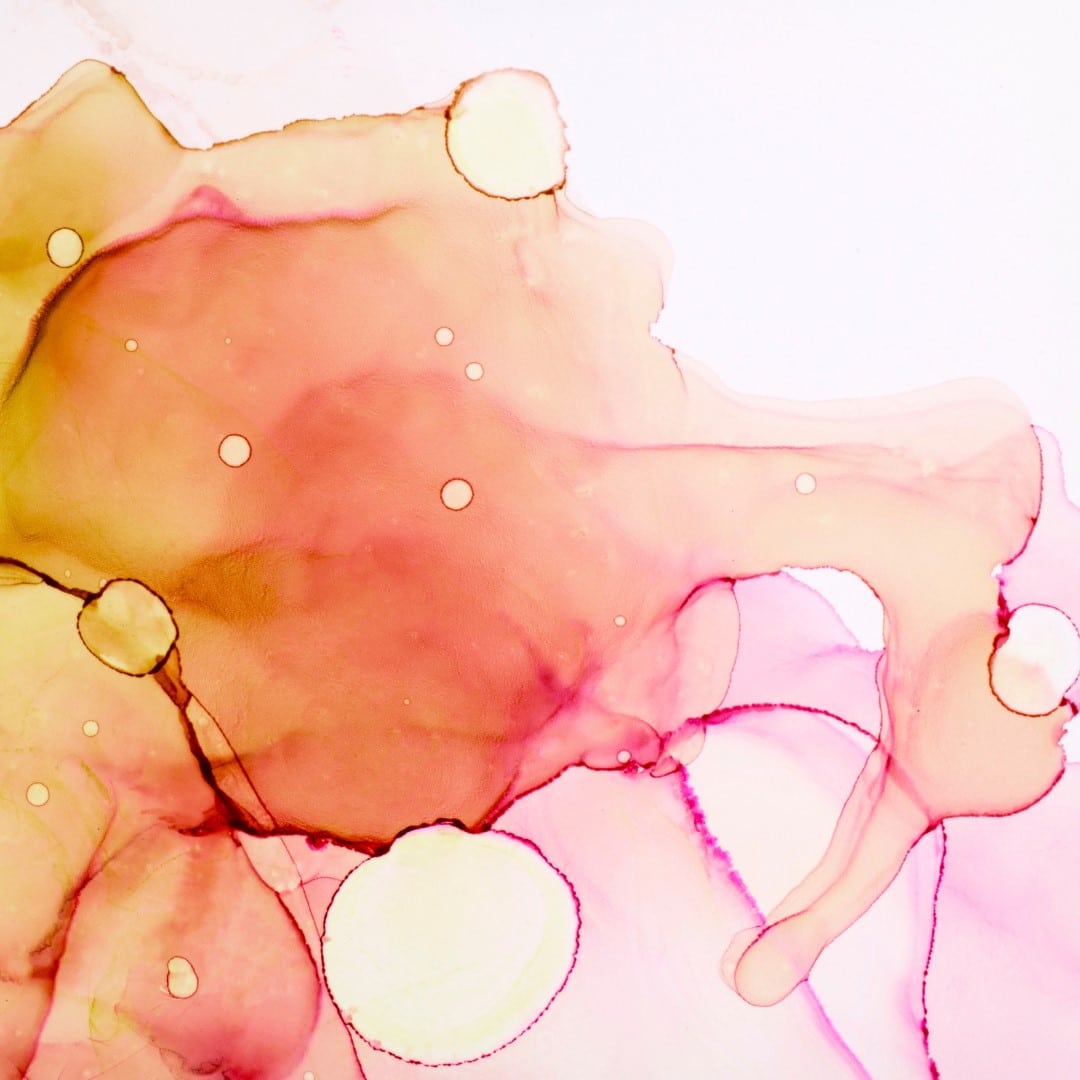 Psychedelic-Assisted Therapies Certificate Program
Summer 2023 // 200 Hours // Hybrid
The 2023 Naropa University Certificate in Psychedelic-Assisted Therapies is an 8-month, 200-hour, non-degree certificate program that provides post-graduate level training for advanced professionals working in relevant therapeutic areas, including mental health counseling, psychiatry, chaplaincy, and social work.
Guided by distinguished Naropa faculty and leading experts in the field, trainees receive an in-depth education in essential aspects of Psychedelic-Assisted Therapy, trauma-informed care, and spiritual integration.
Psychedelic Alchemy Speaker Series: Spring Washam
Extended Campus and Naropa Center for Psychedelic Studies were thrilled to host well-known meditation teacher, author, and visionary leader Spring Washam for our inaugural Psychedelic Alchemy speaker event.
Her talk, entitled Buddhism and Plant-Based Medicine: A Dharma Teachers Journey, explored the profound synergy between contemplative practice and psychedelic experience, as well as Spring's unique journey on this blended path!
The Way Out is Through: From Empathy Fatigue to Compassionate Resilience
Hosted on November 8, 2021 by Naropa Extended Campus and the Center for the Advancement of Contemplative Education (CACE), this online evening workshop reviewed a number of practical takeaways about compassion from the intersection of cutting-edge science and ancient wisdom traditions.
Instructors Jordan Quaglia, PhD and Charlotte Rotterdam, MTS shared practical skills and new perspectives around transforming empathy fatigue into compassionate resilience, particularly focusing on the ways compassion can reduce personal distress and burnout.
Cynicism & Magic: Book Celebration
Hosted on October 4, 2021 by Naropa Extended Campus and The Chögyam Trungpa Institute, this evening event celebrated the release of Cynicism and Magic, a new volume of never before published talks by Chögyam Trungpa, based on his first seminar at what became Naropa University.
Featuring discussion and Q&A with the book's editors, Naropa University staff, and more, this event offered participants an opportunity to explore Chögyam Trungpa's teachings about the real magic of positive cynicism, intuition, and critical thinking. Purchase a copy of Cynicism and Magic from our friends at Shambhala Publications. Learn more and support the Chögyam Trungpa Institute.