Visit Naropa University in Boulder, Colorado
A storied location in Boulder, Colo. Accredited programs that are critical now more than ever. A culture so progressive it stretches the boundaries of the world.
No other university in the world is quite like Naropa. See for yourself what a contemplative education looks like in practice.
Visit Naropa University Virtually
Visit Naropa University in Person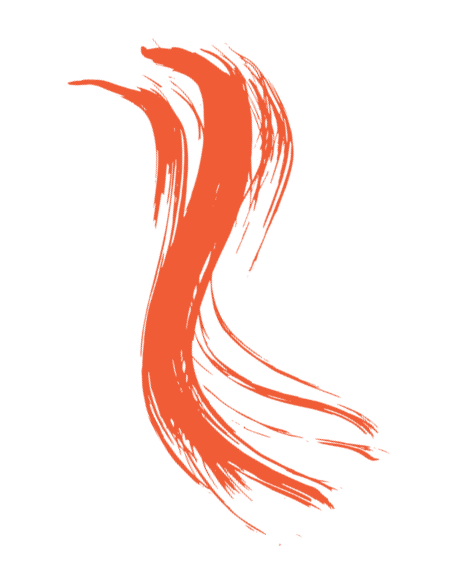 Naropa's student community is comprised of approximately 1,000 learners, both undergraduate and graduate.
U.S. News and World Report ranked Boulder, Colo., the #1 Best Place to Live in the U.S. in 2021–22.
Naropa University has two campuses, each with different areas of academic emphasis and their own meditation halls. Explore the Arapahoe Campus here.
What Will You Find When You Visit Naropa University?
A letterpress and library. Galleries and greenhouses. Meditation rooms and classrooms. And people from diverse backgrounds doing the hard work to transform themselves, so they can transform the world. 
Don't just see Naropa University—feel it.
Living in Boulder, Colorado
Boulder is a great place to visit—and live
If you've never been to Boulder, Colo., the mountains that shape our landscape will crack open your heart in ways you can hardly imagine without seeing them.
Walk the same streets as Allen Ginsberg. Have coffee or tea at Trident Booksellers and Cafe. Hike Chautauqua Park. Dine in one of Boulder's vegetarian/vegan restaurants. Sample local produce from Boulder's Farmers Market. And spend as much time as you can in the glorious Rocky Mountains, where nature will teach you about balance and peace.
Housing at Naropa University
Naropa University offers two campus housing options—at Snow Lion apartments and a more traditional residence hall-style facility called simply 2333 Arapahoe Avenue.
Both communities strive for just that: a safe, contemplative, and healthy space where your education and growth is augmented in an engaged community.
The Student Experience at Naropa University
It's no surprise that Naropians challenge the status quo. Whether it's making change as part of the Student Union of Naropa (SUN) — our student government — or starting your own group or event, you'll practice being the change you want to see. 
On any given day, you can also visit a gallery, attend a film or theater production, take in a special lecture or learn to build a bike in our campus Bike Shack. Our best advice: Think of Naropa as a verb and do it.
"While at Naropa, I not only learned the tools of therapy, but my own recovery was enriched beyond description through the practices that I learned and developed."
"When I first went to Naropa, if you'd told me that I was going to be doing what I'm doing now, I never would have believed you. It's been a total evolution, but you can do anything. So, whatever it is — if you want to create a business, if you want to have a corporate job, if you want to be a therapist, there is a way to integrate it, and it's an incredible experience."