Transform yourself at the first accredited university to bring contemplative education to the West. At Naropa, mindfulness practice is the center of everything we do. Why? Because changing the world starts from within.
Whether you earn your Naropa degree in Environmental Studies, Contemplative Psychology, or Transpersonal Art Therapy, your rigorous academic studies will be complemented by writing, self-reflection, and learning how to be mindful. These practices help our students to integrate their studies, discover their strengths, and grow into courageous leaders.
Naropa helps undergraduate and transfer students discover a more fully realized version of themselves. We support graduate students in developing mastery and leadership in their chosen fields. And we guide working professionals in becoming more fully present and alive in the work they feel called to do.
Join the scholars, activists, healers, poets, and changemakers of Naropa.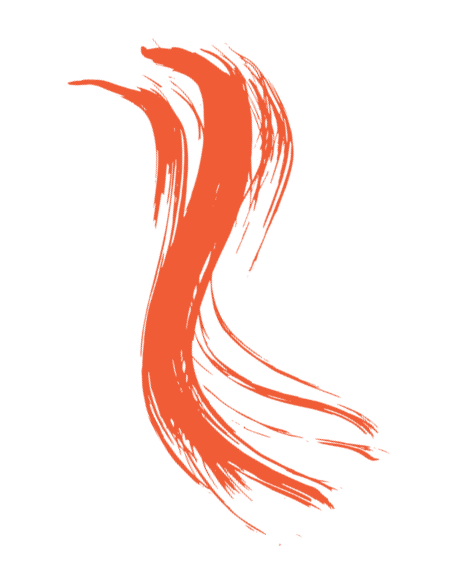 What will you find in a Naropa classroom?
Freedom of expression, authenticity, lively discussions, and so much more.
Naropa's philosophy of mindfulness and compassion infuses every program and every classroom. Our teachers listen as much as they speak, reflecting a classroom culture of engagement and equity.
By incorporating meditation and mindfulness into virtually every course, students learn to take ownership of their learning through self-awareness and personal introspection.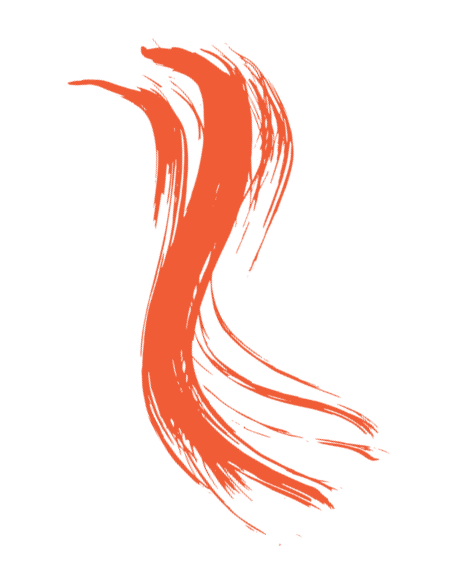 Three Pillars of a Naropa Education
Cultivating mindfulness helps to develop the whole person — emotionally, physically, intellectually, and spiritually. Naropa students learn how to be mindful in their relationships with others and in the work they feel called to do. We help students grow into themselves.
Experience Naropa's contemplative community:
Diversity and radical inclusivity are central to Naropa's mission, and we are committed to creating a culture of belonging. In classrooms and programs throughout campus, we work to recognize students, faculty, and community members of different races, ethnicities, gender identities, sexual orientations, veteran status, perspectives, socioeconomic backgrounds, ages, disabilities, national origins, and religions.
Learn more about Naropa's commitment to diversity:
Learn about the Path to Collective Liberation.
Take a course in Multicultural Education and Contemplative Critical Pedagogy. See the course catalog.
At Naropa, we are committed to honoring the Earth as our home. The practice of sustainability, like the practice of meditation, brings us closer to ourselves and to the natural world. We are moving towards our vision of a zero waste, carbon neutral campus.
Ways our students can participate in building a culture of sustainability:
"I chose Naropa because it provides an environment in which I can thrive. The tight knit community and the emphasis on alternative ways of knowing really drew me in. I have always thought in creative ways and deeply oppose the conventional and 'normal.' Naropa helps me to feel held by the earth and supported by a vast community. It showed me that I am not alone in the struggle for a better world."
Meadow Willow, BA in Interdisciplinary Studies, 2015
"Being introduced to the possibility that human beings are basically good has been one of the most important aspects of my program at Naropa. The transformation began here for me. I carry this awareness with me wherever I go, into whatever I'm doing. It is a revolutionary way of relating, one that holds a lot of hope and kindness."
Elinor Morgenstern, Contemplative Psychology
"To live a meaningful life, I need to be somehow serving society. That's why I decided on Naropa. This was the only school that could offer me a unique way of learning and foster an education suited to help me change the world one act of kindness at a time." 
Sophie Purnell, BA in Visual Arts, 2016