Boulder, Colorado, is the quintessential college town. But it's also a great food city, mecca for extreme athletes, entrepreneurs, and spiritual seekers, and one of the most beautiful and progressive cities in America.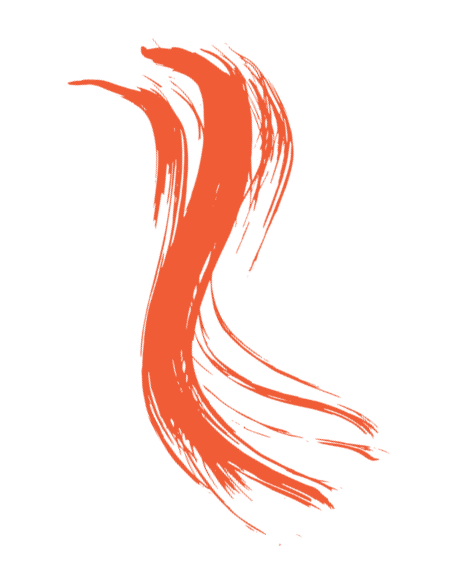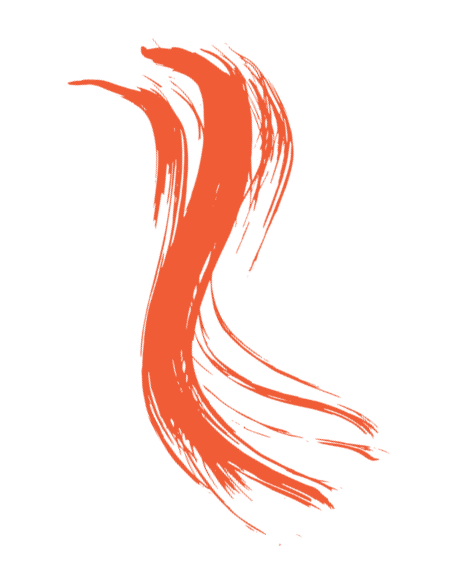 THINGS TO DO IN BOULDER WHEN YOU'RE NOT STUDYING
Boulder Farmer's Market


Afternoon Tea at the Boulder Dushanbe Teahouse


Boulder Comedy Show


Outdoor Yoga at Chautauqua Park


Boulder International Fringe Festival


Boulder PrideFest


Boulder Philharmonic


Boulder Ballet


BolderBoulder 10K


Pearl Street Mall


Colorado Music Festival


Thursday Night Bicycle Cruiser Ride


Boulder Laptop Orchestra


Boulder Creek (tubing!)


Boulder Creek Path


Eldora Mountain Resort


Boulder Shambhala Center


Colorado Shakespeare Festival


Align your values with your actions by volunteering in the community, taking Boulder buses, and taking action on issues you care about.
Oh, yes, and then there's the simple matter of the Rocky Mountains in Naropa's front yard where you can hike, ski, snowboard, climb, mountain bike, and, of course, meditate.
About Boulder
Population: 103,000
Elevation: 5,344 feet
25.6 miles from Denver, Colorado's state capital
300 days of sunshine.