What will you transform yourself into at Naropa? How about your truest "self"?
Through contemplative practice you will learn to quiet your mind so you can see what makes you you—which will help you make better decisions about…everything.
What are your strengths and challenges? What are you passionate about? How can you harness your amazing "you-ness" to make the world a better place?
Achieve 10 times the focus

Get a 50% immunity boost

Boost your well being by 65%

Increase your grey matter

Today there are literally hundreds of studies demonstrating the benefits of mindfulness, benefits such as: enhanced empathy, better focus, improved sleep, increased well-being, stronger listening skills, and even better health.
Quite simply, a regular contemplative practice help makes us kinder, smarter, and happier. And you'll get to do it in class.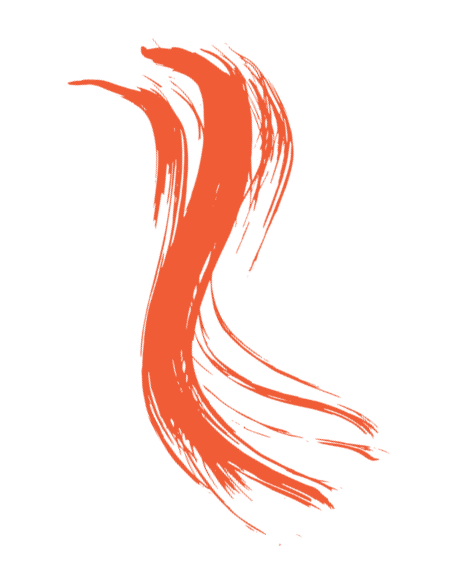 Contemplative Practice Opportunities at Naropa
Because everyone at Naropa is engaged in some kind of contemplative practice, you will be deeply supported in your journey by faculty and fellow students on similar paths.
Contemplative practice opportunities are infused throughout Naropa's curriculum and include sitting meditation, compassion practices, Centering Prayer, t'ai chi chuan, yoga, Chinese brushstroke, and ikebana. You will have the chance to find the practice that works for you.