What Is Contemplative Education?
At Naropa you can reap the benefits of mindfulness no matter what degree or program you choose. We see meditation as a powerful tool for helping students find their place in an increasingly complex society.
As the nation's leader in contemplative higher education, our philosophy is based on three essential elements:
Naropa's blend of Eastern philosophy and Western scholarship produces students who know themselves as well as they know their disciplines. Small class sizes in every program allow for deep learning and impactful engagement.
Community-based service projects, internships, volunteer opportunities, and field placements are built into every degree program at Naropa. Students learn best when applying skills and knowledge to dynamic, real-life situations.
Contemplative education touches mind, body, heart, and soul, preparing the whole person for fulfillment in an ever-changing world. Through meditation, yoga, personal contemplation, and more, you'll discover your most authentic self.
Why Does Mindfulness Matter?
After fleeing Tibet, Naropa founder Chögyam Trungpa Rinpoche became a Spalding Fellow at Oxford University. There, he developed a respect for the libraries, laboratories, and classrooms of Western education. Still, Trungpa found the Western model of education lacking in its ability to address the student's inner life — or, in his words, the "pilot light" that ignites our desire to learn. At Naropa's founding in 1974, Trungpa encouraged students and teachers to meet their academic studies with inner wisdom. "Let East meet West," he said, "and the sparks will fly!"
Your academic achievements — from the degrees you earn to your future career opportunities — are most valuable when matched with the sense of purpose that comes from knowing yourself.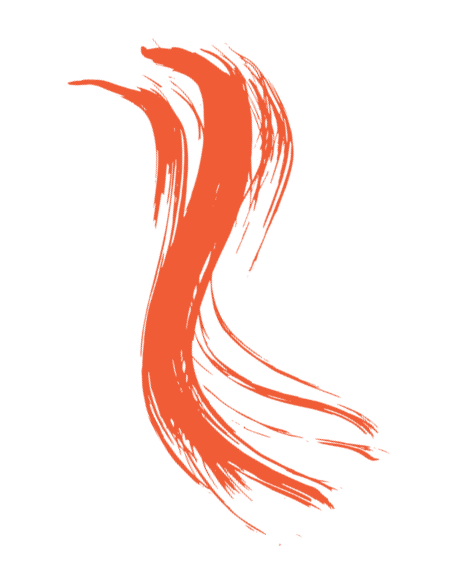 in Mindfulness & Meditation
Every program at Naropa is infused with our dedication to contemplative education. Whether you're studying to become a therapist, an educator, an artist, or an entrepreneur, cultivating an awareness of the present moment will serve you in your future career.
Since 1974, Naropa faculty have found innovative ways to bring mindfulness practices into their curriculum. In doing so, we honor the cultural and historical roots of these practices while also acknowledging the gift inherent in stillness and silence. Naropa strives to teach mindfulness within the context of our multicultural campus and world.
Courses you can take in mindfulness and meditation include:
Buddhist Psychology: Mindfulness Meditation

Writing Workshop: Contemplative Poetics

The Contemplative Artist

Nature, the Sacred, and Contemplation
Leading the Way in Contemplative Education
Educating the Whole Person
A liberal arts education at Naropa balances rigorous academics with powerful interpersonal skills and self-awareness. Naropa students are the changemakers of tomorrow.
Naropa's contemplative approach is inspired by Buddhist philosophy and the conviction that we can build a diverse, contemplative, enlightened society when we have transformed education to affirm the basic goodness of every person.
"Learning to meditate was a very defining moment for me at Naropa. It's something that has helped my life and mind and how I interact with others. I will always have the tools to give my mind the space it needs to roam."
—Joy Watts, MA in Clinical Mental Health Counseling, Transpersonal Art Therapy, 2020
"The environment [at Naropa] is caring and gentle and compassionate, which makes it a whole different experience than going to a formal college or university. The relationships with my teachers and the other students have been more meaningful and personal, and I think that has to do with contemplative education. The whole energy around it is much more personal."
—Alana Owens, BA in Contemplative Psychology, 2018
Advancing the Development of Contemplative Education
Since 1974, Naropa has been leading the way in contemplative education in the West. Our Center for the Advancement of Contemplative Education (CACE) is a powerful resource for educators and students alike.