Naropa Extended Campus offers continuing education, professional development and public programs for the lifelong learner within us all. Our programs promote Naropa University's core mission and values in ways uniquely adapted to meet your ongoing educational needs.
Here you'll find further information and registration details of our current Extended Campus offerings.
Subscribe to our newsletter to be the first to hear about upcoming programs!
October 2023 Visit to Colorado
Naropa University and the Ri-mé Society are honored to sponsor Rabjam Rinpoche's historic return to Colorado!
Don't miss this rare opportunity to join Rinpoche for a series of engaging lectures and seminars, exploring "Enlightened Courage," and much more.
Live Into Leadership: Engaging Our Inner Critic with Presence and Love
Fall 2023 // 1.5 Hours // Live Online
Do you know someone who gets in their own way, doubts themselves, or doesn't speak up? What about someone who's amazing and ready to shine, but whose inner critic holds them back?
In this empowering evening workshop, leadership trainer and artist Rosi Greenberg will lead you toward shifting your relationship with self-doubt to one of self-acceptance and appreciation, while also highlighting the deep systemic origins of imposter syndrome.
Tuesday | Nov 7th, 2023 | 6:30-8:00pm MT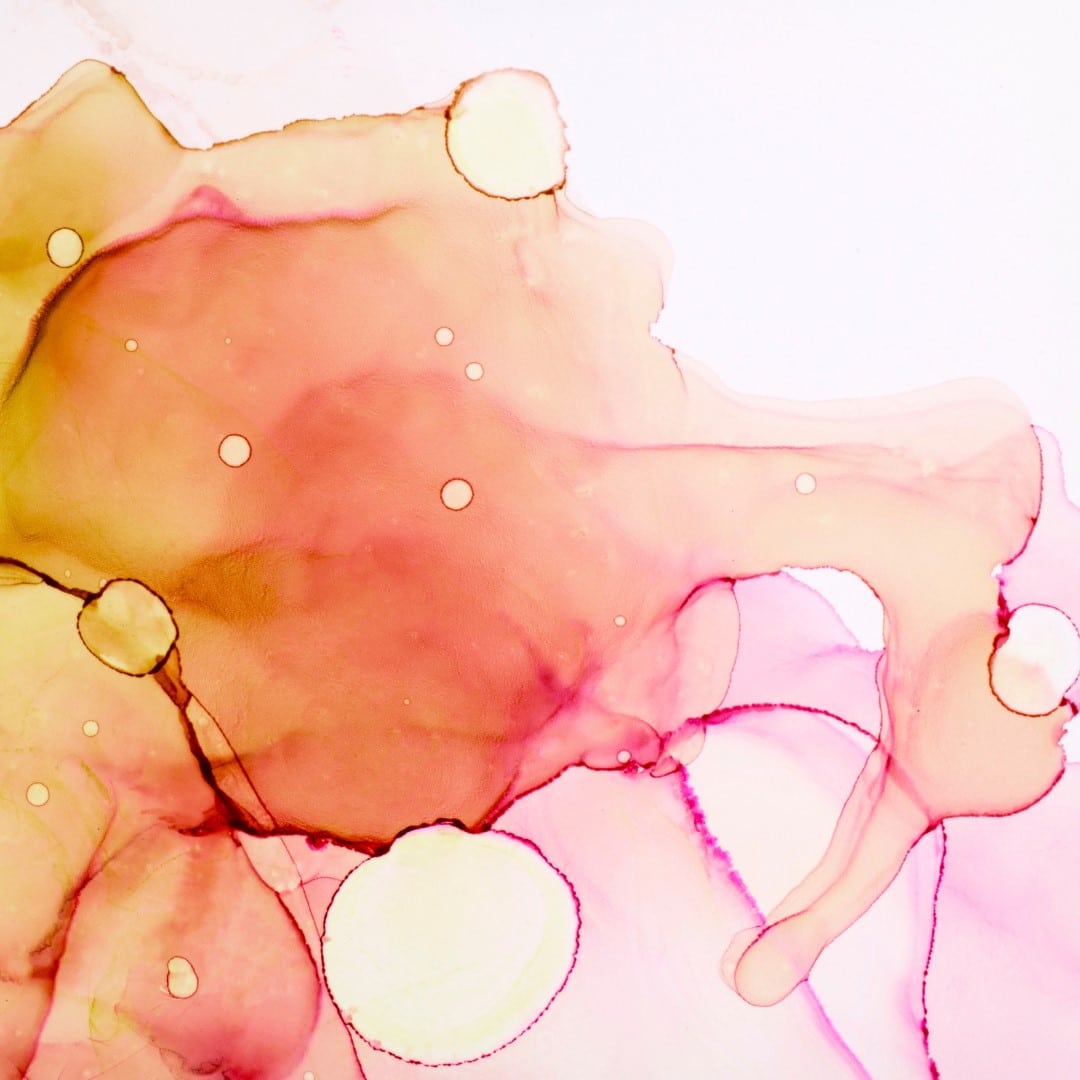 Psychedelic-Assisted Therapies Certificate Program
Summer 2023 // 200 Hours // Hybrid
The 2023 Naropa University Certificate in Psychedelic-Assisted Therapies is an 8-month, 200-hour, non-degree certificate program that provides post-graduate level training for advanced professionals working in relevant therapeutic areas, including mental health counseling, psychiatry, chaplaincy, and social work.
Guided by distinguished Naropa faculty and leading experts in the field, trainees receive an in-depth education in essential aspects of Psychedelic-Assisted Therapy, trauma-informed care, and spiritual integration.
Subscribe to our newsletter to be the first to hear about upcoming programs!