Gain Clinical counseling skills through the lens of world wisdom traditions at a Buddhist-inspired university named one of the best Counseling Psychology degree colleges in the United States.
Due to increased demand, the low-residency program now offers the option to start in January, May, or August.
Naropa's Master of Arts in Clinical Mental Health Counseling with a concentration in Mindfulness-Based Transpersonal Counseling offers two delivery options. Both options can be completed in three years—the low-residency program can be completed part-time with three additional summer semesters.
Whether you choose the on-campus or low-residency program, you'll experience firsthand the profound effects of interpersonal connection and mindfulness practice. Then, you'll apply those transformative techniques during comprehensive clinical training.
Whether your aim is to open your own private practice, become a mindfulness teacher, or gain the skills towards becoming a Gestalt psychologist, Naropa can help you get there. Through deep introspection and interpersonal connection with faculty and fellow students, you'll find your unique path within mindfulness counseling.
This concentration is designed for individuals who want an overall orientation to the field of counseling from a transpersonal and humanistic orientation. The program emphasizes experiential learning with a strong focus on presence in the here and now. This focal point of study is grounded in the counseling relationship, meditation practice, and Gestalt principles. Theory is integrated in classes that emphasize direct learning through personal growth and the guided development of interpersonal skills. A nonviolent approach to communication is part of our fundamental approach. Learn more about what makes this program unique. 
Discover Career Pathways for Mindfulness-Based Transpersonal Counseling Graduates
of Clinical
Internship
Experience
On-Campus or
Online Hybrid
Graduate Admissions Counselor
Mindfulness-Based Transpersonal Counseling Courses
Led by supportive faculty who are passionate about mindfulness psychology, master's students in the Mindfulness-Based Transpersonal Counseling concentration will experience both intellectual rigor and contemplative practice.
The transpersonal counseling curriculum balances hands-on experience with theoretical study. Students will explore the work of Jungian and Gestalt psychologists, practice meditation and personal introspection, examine world wisdom traditions, and engage in deep relational work with others. This blend of traditional and innovative approaches provides a foundation in mindfulness psychology that prepares students for lives of joyful and committed service.
Courses within the Mindfulness-Based Transpersonal Counseling concentration include:
Earn your Clinical Mental Health Counseling master's degree at Naropa, the first university in the West to offer rigorous academics paired with contemplative practices, all within a supportive network of like-minded peers.
As a university with a mission based on contemplative education, Naropa is dedicated to the practice of meditation and self-inquiry. Through the concentration in Mindfulness-Based Transpersonal Counseling, students are introduced to methods of mindful counseling and are encouraged to increase self-awareness in their work as mental health practitioners. More in-depth than a mindfulness teacher certification, this master's degree program is an opportunity for deep personal reflection and intensive clinical experience. We support your dedication to mindfulness with on-campus meditation halls, group meditation retreats, body awareness work, and more.
On-Campus & Low-Residency Options
We developed two methods of delivery for the Mindfulness-Based Transpersonal Counseling concentration because we want to engage with students who are passionate about a future in mindful counseling, regardless of their zip code. You can complete your master's degree on campus in our Boulder-based contemplative community or through our low-residency program, a combination of online coursework and residential intensives. Either way, you'll gain between 700–900 clinical internship hours and finish your graduate degree in three years.
Whether you study from home or take up residence here in Boulder, we value your contribution to our transpersonal counseling community.
The concentration in Mindfulness-Based Transpersonal Counseling prepares students for rewarding careers in clinical professions. In the final year of your graduate degree program, you will serve as a supervised intern in a community agency, gaining crucial experience in a specialty area such as addiction counseling or crisis intervention. Throughout the internship, you'll be supported by on-site supervision, faculty mentorship, and career development counseling in addition to your ongoing studies and transpersonal approaches.
Wherever your future as a counselor takes you — be it private practice, youth services, or trauma work — your clinical experience in mindfulness counseling will help your clients find healing and growth
Other Concentrations in Clinical Mental Health Counseling
Take a deep dive into world wisdom traditions and learn to apply the principles of mindfulness and Buddhist philosophy in a clinical setting.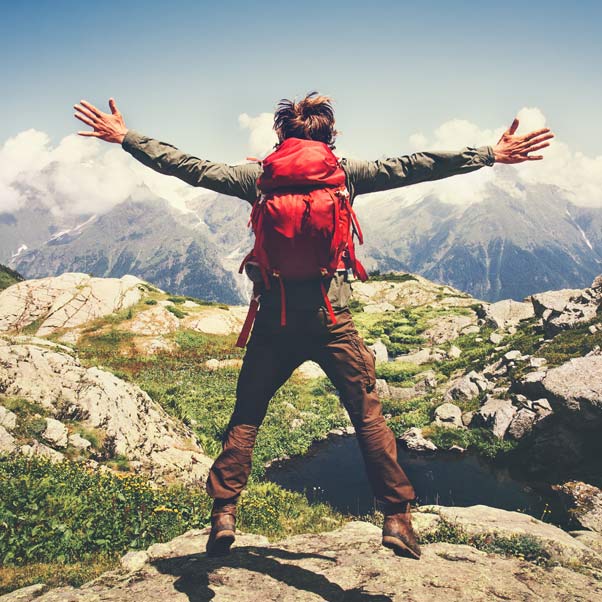 Nature's power to improve our mental health is profound. Gain counseling skills, wilderness experience, and leadership capabilities in this interdisciplinary master's program.
Earn a master's degree in counseling that helps you utilize the mind/body connection for healing. Become a somatically informed counselor prepared to work with individuals and families in diverse settings.
Harness the joy and healing power of movement for yourself and others. Prepare to be a movement/dance therapist in this somatic counseling master's program.
Your passion for art can be used as a tool for healing—for both yourself and others. Learn how to leverage creative energy for the greater good through contemplative and clinical approaches.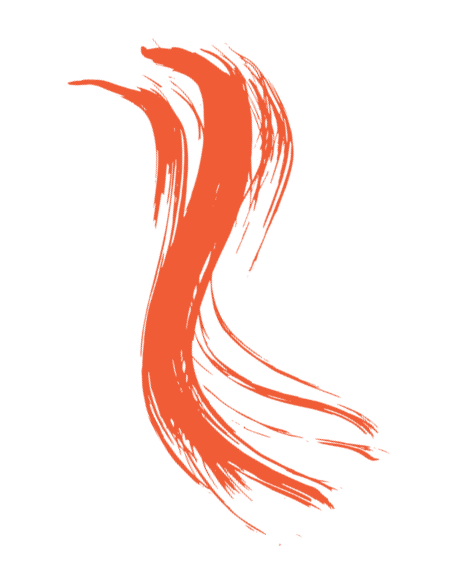 Recognize and point to moments of brilliant sanity in yourself and others.
Exercise a humanistic counseling approach that treats the whole person.
Foundation in
Transpersonal
Psychology
Express your understanding of the Gestalt aprroach in a clinical context.
Treat and work collaboratively with people in diverse community settings.
Begin your clinical career with professional competence in counseling.