The Master of Divinity degree prepares students for professional work in the fields of pastoral care, chaplaincy, community development, and dharma teaching. This 72-credit, three-year program is firmly grounded in Buddhist philosophy and meditation practice, while emphasizing an interreligious approach to individual and community care. This training is then applied in hands-on internship work, to develop individuals who can actively manifest wisdom and compassion in the world. The program breaks new ground in preparing Buddhist-inspired students to serve their communities in leadership capacities.
The MDiv degree prepares students through four streams of learning: theological study—an in-depth understanding of the basic Buddhist texts and doctrines in historical and present-day contexts; community—devoted to the insights and tools for fostering "engaged" communities; interfaith pastoral care—the ability to serve the spiritual and human needs of a diverse community in ministerial/ chaplaincy roles while embodying the principles and practices of one's primary tradition; and practice and meditation—the spiritual practice of sitting meditation from the Buddhist tradition.
Clinical Pastoral Education or fieldwork placements based on individual student interests provide a context for integrating all four streams of learning and applying them to real-world needs, while initiating the process of lifetime learning through the students' work.
Tibetan Tradition Emphasis
Tibetan Tradition Emphasis presents the systematic foundational courses of the traditional educational system of a Tibetan monastic college (shedra). These courses are based on the Western-style classes and materials developed at Nitartha Institute since 1995 when it was founded by The Dzogchen Ponlop, Rinpoche. These courses present all Three Turnings of the Wheel of Dharma. (See www.nitarthainstitute.org for information on how the materials and teaching methods for these classes have been developed, as well as for information on the programs and publications of Nitartha Institute itself.)
Mindfulness Instructor Training
Students train as mindfulness meditation instructors and are able to apply their skills in teaching and guiding contemplative practice in diverse contexts.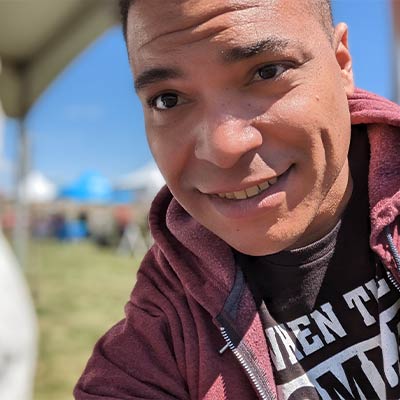 Graduate Admissions Counselor