The MFA in Creative Writing and Poetics is a two-year, 48-credit graduate degree. Students typically enroll in 9 credit hours per semester and 12 credit hours in the Summer Writing Program (over two summers).
The program offers an open-genre curriculum within a contemplative academic environment, providing MFA students maximum flexibility within the degree. Graduate students are encouraged to take classes across genres, enabling them to investigate a personal, intensely original writing process and style. We challenge the notion of safe or generic works and create a space for radical exploration and experimentation.
9 credits of writing workshops
9 credits of poetics seminars
12 credits of the Summer Writing Program (workshops, lectures, readings)
3 credits of contemplative practice
3 credits of professional development (teaching or publishing)
6 credits of electives (workshops, interdisciplinary courses, etc.)
6 credits of thesis (faculty mentorship on book-length creative manuscript and critical research poetics essay)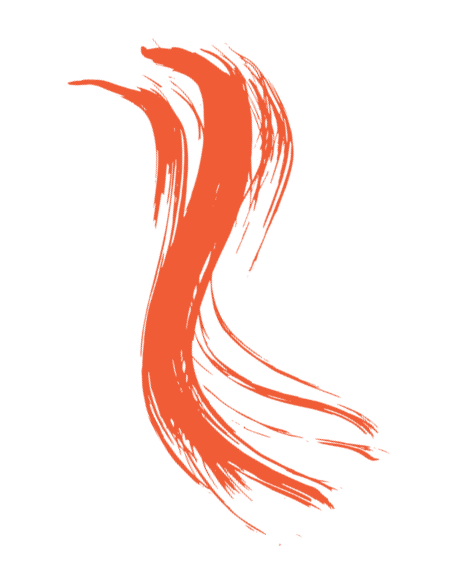 Graduate Admissions Counselor
Graduate Instructors
After completing WRI700: Writing Pedagogy Seminar (offered each fall), graduate students can apply to teach Writing Seminar I (expository and critical writing), Writing Seminar II (research writing), Creative Writing and Literature (poetry and prose workshop), or SWP BA workshops (creative writing).
Writing Fellow / Naropa Writing Center
Graduate students can apply to work in the Naropa Writing Center, consulting graduate and undergraduate Naropa students on the writing process (while simultaneously completing WRI700: Writing Pedagogy Seminar).