"Take me to your poets!" 
These are among the first words Naropa's founder Chögyam Trungpa Rinpoche spoke upon arrival in the United States. 
Under the guidance of Anne Waldman, Allen Ginsberg, John Cage, Diane di Prima, and Trungpa himself, the poetics department at Naropa University was born. 
The intent? "To teach meditators about the golden mouth and to educate poets about the golden mind."
Allen Ginsberg and Anne Waldman didn't come to Boulder in the summer of 1974 expecting to found a poetics school named for the outrider Jack Kerouac. And yet, decades later, the Jack Kerouac School of Disembodied Poetics is bringing to light a dynamic, ongoing exchange of ideas about the history and legacy of the Beat Generation.
Naropa has been a host to beat authors and luminaries such as William S. Burroughs, Ken Kesey, Gregory Corso, Joanne Kyger, Philip Whalen, and Lawrence Ferlinghetti. Together, they helped create what Waldman calls the "Outride Lineage," a heritage of powerful scholarship and counter-poetics operating outside the normative academic mainstream.
What is an outrider? In the words of Jack Kerouac School co-founder Anne Waldman, "'outrider' means being outside the academic mainstreams of poetry yet not 'outside' the worlds of poetry. You ride parallel."
of Summer Workshops
in the writing program
Find Your Creative Writing Program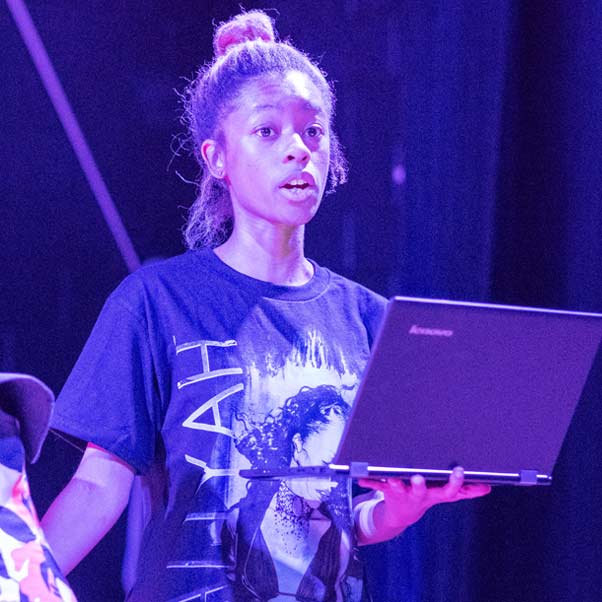 Earn your literary arts degree in a creative writing program that values experimentation, critical study, and authenticity. In Naropa's open-genre Bachelor of Arts in Creative Writing and Literature, you'll learn to take risks that push you beyond your creative comfort zone. In a contemplative community of talented faculty, open-minded peers, and graduate student mentors, you will grow as a person and as a writer. Get ready to transform!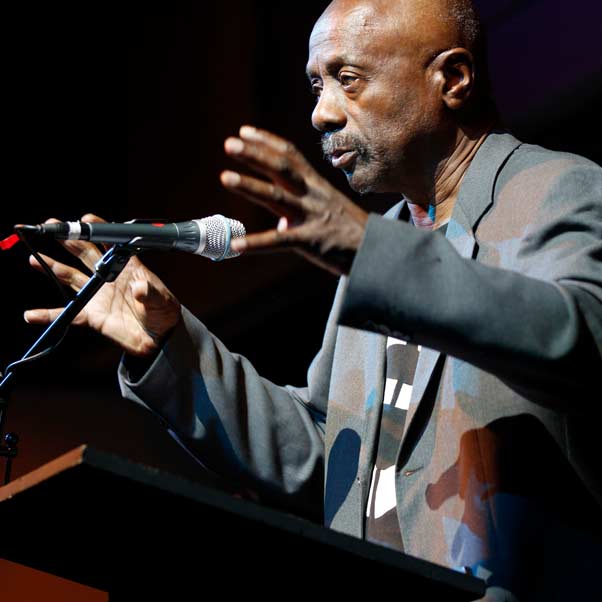 Earn your writing degree in a program founded by literary greats Anne Waldman and Allen Ginsberg. Naropa's MFA in Creative Writing and Poetics at Naropa provides a space for radical experimentation, joyful collaboration, and deep exploration of literature. Visiting professors include Joy Harjo, Claudia Rankine, and Sherwin Bitsui, and each year is punctuated by a powerful Summer Writing Program. Here, you can find your authentic literary voice and discover a meaningful career in writing.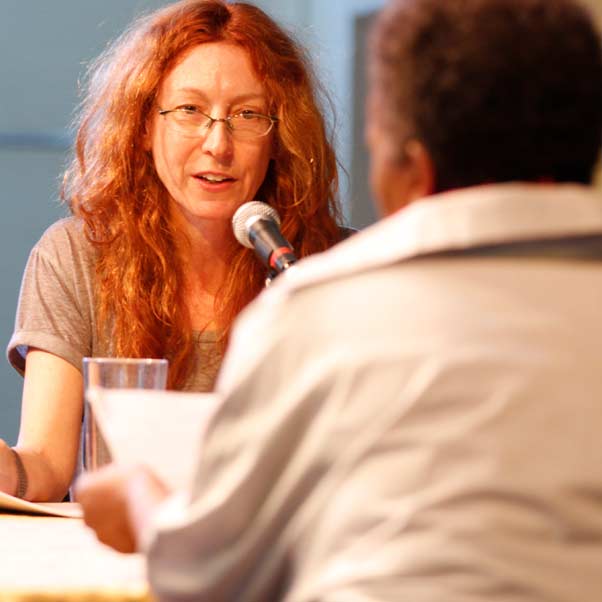 Earn your professional writing degree from anywhere in the world. With Naropa's low-residency MFA in Creative Writing, you'll benefit from engaging online courses with esteemed faculty and thirty days of on-campus residencies. You'll graduate with a creative writing degree, a manuscript ready for publication, and a vision for your future career in writing. In this innovative program, you can improve your writing craft and change your mindset without changing your zip code.
The first Summer Writing Program in 1974 drew over 1,300 students to Boulder, transforming the small mountain town into "a magnet of learning and exploration and promise" (East-West Journal, September 1974). Allen Ginsberg, Anne Waldman, John Cage, Amiri Baraka, and other great thinkers of the time came to read their work, teach poetry writing classes, and engage in community with students from around the country.
An integral part of the Jack Kerouac School's curriculum, the annual Summer Writing Program is a celebration of art, writing, performance, music, and creativity. Each summer, Naropa students, faculty, and visiting artists from across the country convene for four weeks of dialogue, performance, workshops, and writing practice. In the Summer Writing Program, a curriculum requirement for both of Naropa's MFA programs, you'll find camaraderie, inspiration, and revolutionary new approaches to your writing.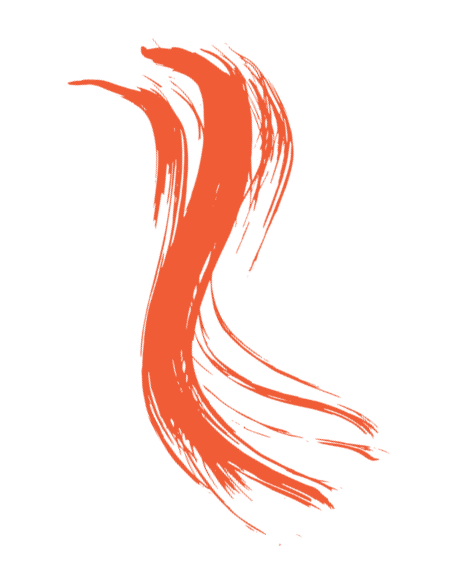 You'll also have a contemplative practice that will serve you for a lifetime.
The Jack Kerouac School has always fostered community and collaboration over competition. Our faculty and students thrive on connection and self-exploration, celebrating each other's successes through literary events, publications, and supportive dialogue.
Located at the foot of the beautiful Rocky Mountains, Naropa's community also benefits from the surrounding natural beauty and the thriving literary communities in Boulder and Denver.
Scholarship Opportunities
Funding opportunities for students are available for the BA in Creative Writing and Literature, both Jack Kerouac School MFA programs, and the Summer Writing Program.
Three Allen Ginsberg, Anne Waldman, and Anselm Hollo Graduate Fellowships are awarded each year to MFA Creative Writing & Poetics students. These fellowships fully fund the creative writing degree and also offer an additional $5,000 scholarship and $3,000 stipend for duties performed as a requirement of the fellowships.
Multiple financial aid and scholarship opportunities are also available for Naropa's Summer Writing Program, including the Zora Neale Hurston and Amiri Baraka Scholarships.
Inspired by Naropa's mission of contemplative education, the Jack Kerouac School of Disembodied Poetics is dedicated to an introspective pedagogy that invites students to deepen their writing craft while also plumbing the depths of their minds, hearts, and souls. The result is not only better writing but also greater connection with your writing community and yourself. You'll graduate with more than just a literary arts degree.
"Naropa is preparing me to be a remarkable writer, a compassionate warrior, and one hell of a yogi who can speak with clarity and kindness."
"The contemplative education approach has been so valuable to me. Learning to think about my process and my work as a human being, a writer, a thinker, and a teacher has yielded better work from me academically and creatively."