 Naropa's contemplative education will help you connect more deeply to yourself, to others, and the world at large.
And it starts with our passionate, idiosyncratic community.
Get to know us by scheduling a virtual appointment. Your life will never be the same.
Naropa is Offering Virtual Events Visit Opportunities
Naropa University is unlike any other college or university in the country offering a radically individualized education that allows you to not only explore your deepest passions but also your most profound self.
Is Naropa part of your path? Schedule a virtual appointment and find out. We currently offer:
Virtual appointments with Admissions Counselors
 
Virtual appointment with Student Financial Services
 
Virtual Experience Naropa open houses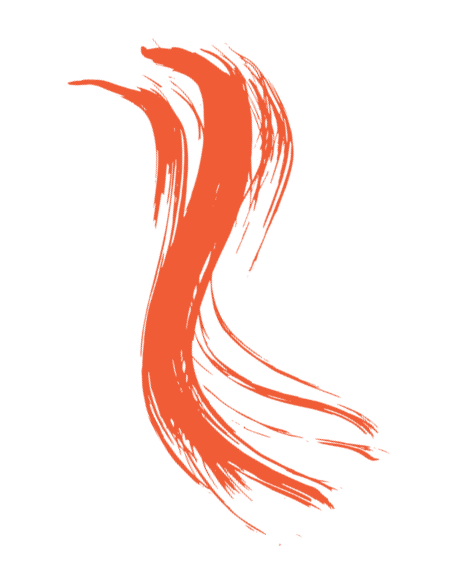 Tours, Information Sessions, and Experience Naropa Days
Naropa University is offering virtual information sessions by phone or video.
Information sessions are a great to get your questions answered and learn more about academic offerings and other considerations such as life in Boulder and paying for school.
Experience Naropa has gone virtual!
The Experience Naropa Virtual Open House offers a brief, engaging program where you'll meet staff and faculty that are changing our world for the better. Come for the answers to your questions and learn how a Naropa education will serve you now more than ever. Join us for this special online event that will spark your curiosity and renew your spirit! Learn more about this event.
Top Ten Reasons to Visit Naropa
Because #snowboarding, #hiking, #climbing, #kayaking, #cycling.
Because Boulder, Colorado, is an iconic college town filled with artists, seekers, extreme athletes, visionaries, entrepreneurs, techies, professors, and characters of all types.
Because you will have the chance to experience the remarkable community that is Naropa.
Because in Boulder you can't swing a mala without hitting a yoga studio.
Because on any given day you can eat vegan, paleo, locovore, gluten-free, organic, Nepalese, Mexican, Italian, Vietnamese, Thai, Argentine, Creole, Japanese…should we go on?
Because the views of the Flatirons will melt your heart.
Because you will meet people whose lives have been transformed.
Because you can get a fair trade espresso, like, everywhere.
Because the weather. Seriously. 300 annual days of sunshine.
Because this may just be the place where you will find your authentic self.
Admissions
Phone: 303-546-3572
Toll Free: 1-800-772-6951
admissions@naropa.edu
Naropa University
2130 Arapahoe Avenue
Boulder, CO 80302