The Office of Academic Affairs
Naropa University represents a unique experiment in American higher education. Our Buddhist inspiration provides a framework in which liberal arts and professional education are placed in constant interaction with students' emerging self-identity, inner strength, and moral compass through exposure to a variety of contemplative practices.
The Frederick P. Lenz Residential Fellowship in Buddhism and American Culture and Values
This is an opportunity for faculty and other professionals during the 2024–2025 academic year to spend a semester on the Naropa University campus in beautiful Boulder, Colorado, conducting a research, artistic, social action, or other project that relates Buddhist philosophy and practice to an aspect of American culture and values. This is an ideal place for a Buddhism fellowship, Religious Studies fellowship, or sabbatical fellowship in Religion.
Visiting Scholars and Events
Each spring, The Frederick P. Lenz Foundation for Buddhist Studies and American Culture & Values and Naropa University host an evening lecture with the visiting Lenz Scholar.
April 6, 2023 – Barbara Bash: Mapping the Moment—The Calligraphic Voice
Barbara Bash is a lover of the alphabet, and a practitioner of calligraphic art with brush, pen, and pencil. Her contact with Chögyam Trungpa guided her into a deeper play with the ancient principles of heaven, earth and human in the creative act. She has collaborated at Naropa and beyond with musicians, storytellers and dancers in fresh forms of visual improvisation. Barbara teaches expressive brush, contemplative handwriting and illustrated journaling. Being part of the Creative Process team at the Authentic Leadership in Action conferences from 2001 – 2013 led to the creation of her big brush community events. She has trained in Nonviolent Communication and Focusing and leads circle practices and communication workshops. Barbara has written and illustrated a number of children's books about the natural world and most recently True Nature : An Illustrated Journal of Four Seasons in Solitude. She lives in the Hudson Valley of New York. For more information about her work go to barbarabash.com  Her True Nature visual blog is barbarabash.blogspot.com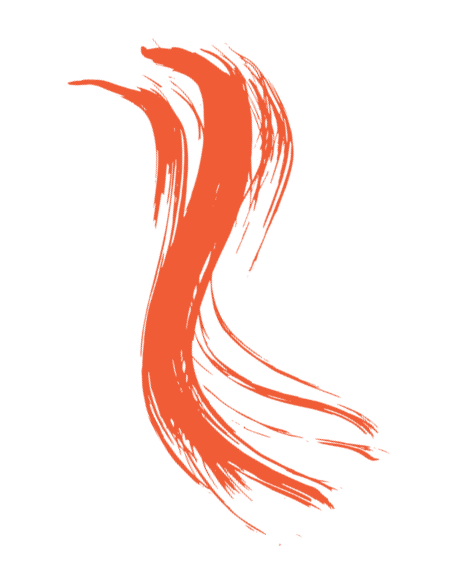 April 14, 2022 – Dr. Thupten Jinpa: A Buddhist Theory of Mental Transformation
Thupten Jinpa is a former Tibetan monk who holds a BA in philosophy and a PhD in religious studies, both from Cambridge University. Since 1985, he has been the principal English translator to H.H. the Dalai Lama and has translated and edited numerous books by the Dalai Lama, including the New York Times Bestsellers Ethics for the New Millennium and The Art of Happiness. Jinpa's own publications include works in Tibetan, English translations as well as books, including A Fearless Heart: How the Courage to be Compassionate Can Transform Our Lives and Tsongkhapa: A Buddha in the Land of Snows. Jinpa is the general editor of The Library of Tibetan Classics series, which includes his own translations of Mind Training: The Great Collection, The Book of Kadam: The Core Texts, and Tsongkhapa's Illuminating the Intent. He is the main author of CCT (Compassion Cultivation Training), an eight-week formal program developed at Stanford University, and co-founder and president of the Compassion Institute. He is the Chair of Mind and Life Institute, founder of the Institute of Tibetan Classics, and an adjunct professor at the School of Religious Studies at McGill University. Jinpa lives in Montreal and is married with two daughters.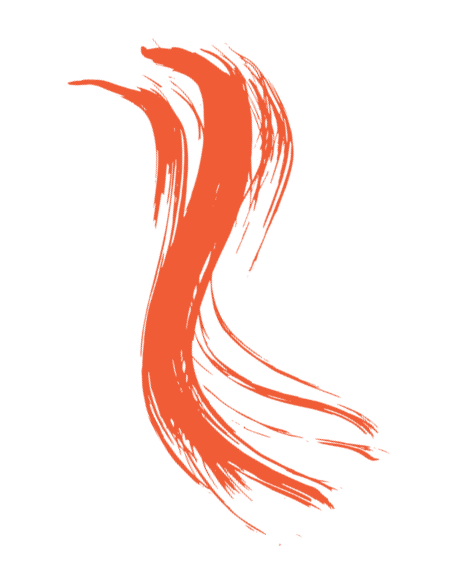 February 4, 2021 – Dr. Jasmine Syedullah: Surviving White Supremacy: Towards a Radical Dharma of Staying Fugitive
Jasmine Syedullah is a black feminist political theorist of abolition, as well as co-author of Radical Dharma: Talking Race, Love, and Liberation (North Atlantic Books, 2016). She holds the first Assistant Professor line in Vassar College's Africana Studies Program, celebrating its 51st anniversary this year. Her current research centers the fugitive writings of formerly enslaved mother Harriet Jacobs's and her abolitionist vision of freedom. Before joining the faculty at Vassar, Syedullah taught at the University of San Francisco and the University of California Santa Cruz where she completed her PhD in Politics with a designated emphasis in Feminist Studies and History of Consciousness. Out in the world, Jasmine is a core member of the Radical Dharma Movement Project bringing embodied practices of liberation to spaces of social justice, community organizing, and institutional change.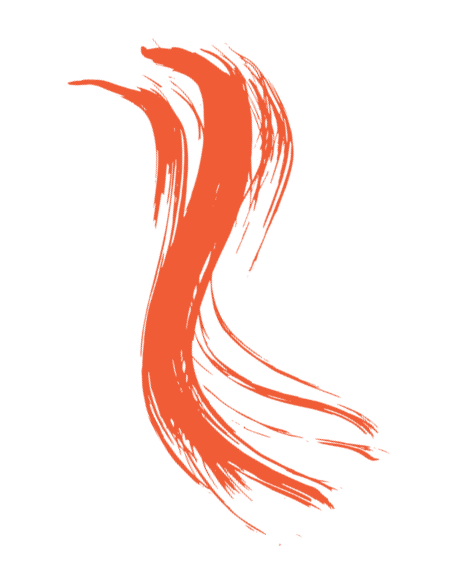 March 5, 2020 - Zenju Earthlyn Manuel: The Lived Experience as the Gateway to Freedom
Born to parents who migrated from rural Louisiana, Zenju Earthlyn Manuel, an ordained Zen Buddhist priest, is the author of Sanctuary: A Meditation on Home, Homelessness, and Belonging, The Way of Tenderness: Awakening Through Race, Sexuality, and Gender, and Tell Me Something About Buddhism.
She is contributing author to many books, including Together We Are One, Dharma, Color and Culture: Voices From Western Buddhist Teachers of Color, and Lamp: Stories From Twenty-Five Centuries of Awakened Women.
She holds a master's degree from UCLA and a PhD of Transformative Learning from the California Institute of Integral Studies.  You can learn more at zenju.org.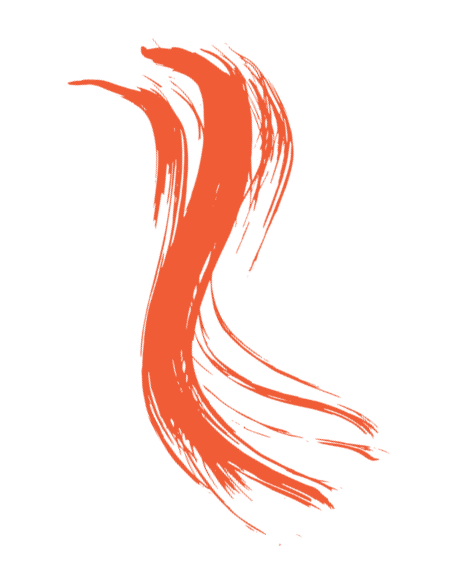 March 14, 2019 - Venerable Pannavati: A Heart of Gold
When we are seeking the spiritual way of life, we agree to abandon the "I" and "my" making. We do this only when we are convinced that "I" and "my" making cannot bring us deep and lasting happiness—cannot uproot our secret fears and hidden faults. Only then can we surrender ourselves to another discipline in anticipation of realizing a further freedom and release. Venerable Pannavati, founder of Heartwood Refuge & Retreat Center and Co-Abbot of Embracing Simplicity Hermitage is known for her wit, compassion and laughter. A former Christian pastor ordained in both Theravadan and Chan lineages, she is also a Zen Dharma Holder and Vajrayana practitioner. She is known internationally for her engagement in global projects of socio-economic upliftment and conducts teaching retreats throughout the country sharing the Dharma in a way that is approachable and relevant to all. Still recognized primarily as a forest monk, she concedes: "People are my forest."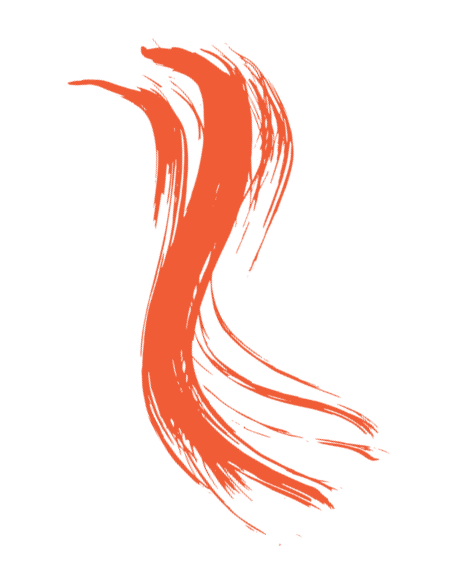 March 1, 2018 - Lama Rod Owens: The Practice of Love and Rage as Tools for Liberation
Lama Rod Owens is an author, activist, and authorized Lama (Buddhist Teacher) in the Kagyu School of Tibetan Buddhism. Lama Rod is the Guiding Teacher for the Radical Dharma Boston Collective, a teacher with Inward Bound Mindfulness Education (iBme), a visiting teacher with Natural Dharma Fellowship and the Brooklyn Zen Center. Lama Rod is a faculty member for the iBme's Teacher Training program and is also a faculty member for the Harvard Graduate School of Education's professional education program in mindfulness for educators and has served as a guest faculty member for the school's course "Mindfulness for Educators." He holds a Master of Divinity in Buddhist Studies from Harvard Divinity School where he focused on the intersection of social change, identity, and spiritual practice and was a recipient of the prestigious Hopkins Shareholder Award honoring his work in ministry. He is a co-author of Radical Dharma, Talking Race, Love, and Liberation, which explores race in the context of American Buddhist communities.
Lama Rod is a founding teacher for the Awaken meditation app that offers meditations and contemplations focused on social change. He has been published and featured in several publications including Buddhadharma, Lion's Roar, Tricycle, The Harvard Divinity Bulletin, Spirit Magazine, and contributed the chapter on working with anger for the recent publication Real World Mindfulness for Beginners. He is a regular guest on SiriusXM's Urban View hosted by journalist and publisher Karen Hunter. He has offered talks, retreats, and workshops for many organizations and universities including New York University, Yale University, Harvard University, Harvard Law School, Columbia Law School, Tufts University, University of Vermont, and Boston College.
Lama Rod facilitates undoing patriarchy workshops for male identified practitioners in Brooklyn and Boston and his current writing projects include patriarchy in spiritual communities, sexuality and ethics, and fatness and spirituality. Lama Rod can be reached at www.lamarod.com.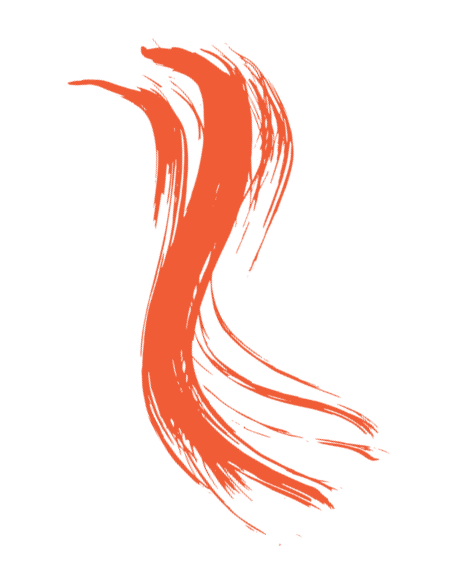 March 16, 2017 - Lama Surya Das: Make Me One With Everything: Buddhist Meditations to Awaken from the Illusion of Separation
Lama Surya Das is a "foremost Western Buddhist mediation teacher and scholar, one of the main interpreters of Tibetan Buddhism in the West, and a leading spokesperson for the emerging American Buddhism." Further, "The Dalai Lama affectionately calls him, 'The Western Lama.'" Lama Surya Das is also the founder of the Dzogchen Center in Cambridge, Massachusetts and its branches found around the country as well as the founder with the Dalai Lama of the Western Buddhist Teachers Network. Most recently, Lama Surya's work has focused on youth and contemplative education initiatives.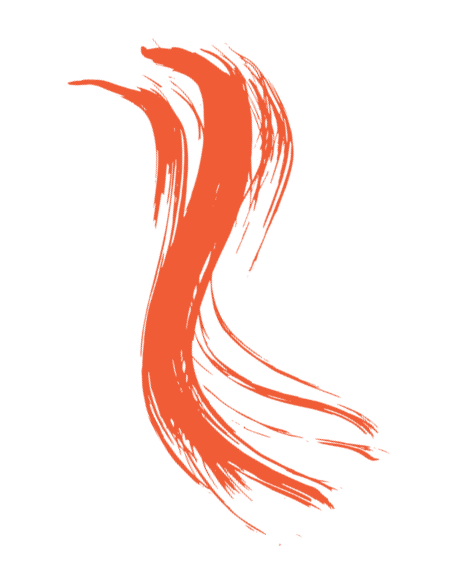 Dr. Alfred Kaszniak: Contemplative Practice in a Multitasking World, 2016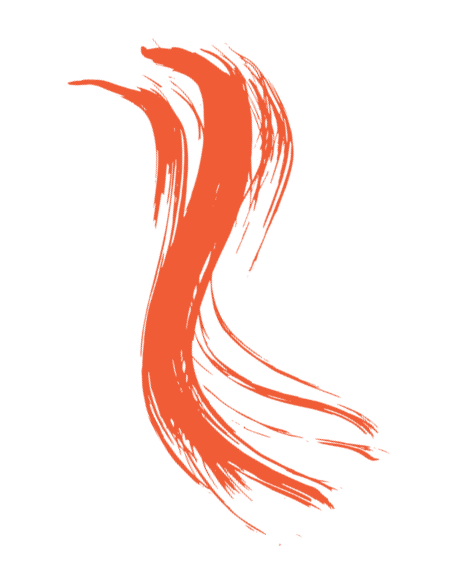 Reverend angel Kyodo williams: Beyond Buddhism: What We Need to Lose To Save What We Love, 2015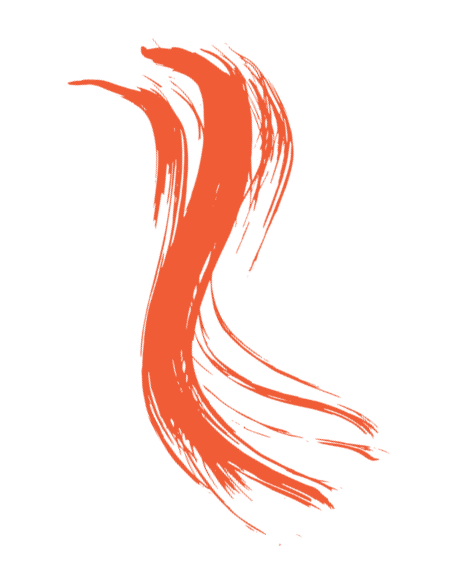 Sharon Salzberg: Real Happiness at Work, 2014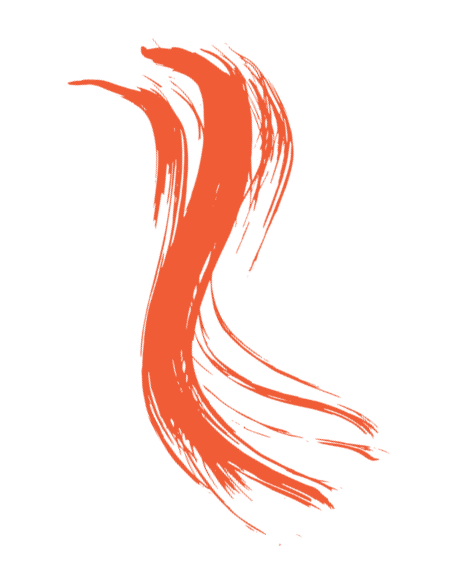 Meredith Monk: An Evening with Meredith Monk, 2013
Gary Snyder: On the topic of Buddhism, American Culture and Value, 2011
Joanna Macy: Untitled, 2011
Paula Green, EdD: Building Peace in a Stormy World: A Journey of Service, Hope, and Faith, 2010
Jan Willis, PhD: Dharma Diversity: The Many Forms and Faces of Buddhism in America, 2009
Roshi Pat Enkyo O'Hara, PhD: Five Expressions of Zen: A Path to Service, 2009
José Cabezón, PhD: Thinking through Texts: Toward a Critical Buddhist Theology of Sexuality, 2008
Mark Silk, PhD: The International Conference on Media, Spiritualities and Social Change, 2008