Joanna Macy Center Resources
Climate Crisis as a Spiritual Path
This 20-minute interview with Joanna Macy will help answer an essential question:
How are we going to live our lives fully, with inner peace and courage (and even joy) as we confront a world that is destroying itself?
Joanna is also featured in our film THE WISDOM TO SURVIVE: Climate Change, Capitalism & Community.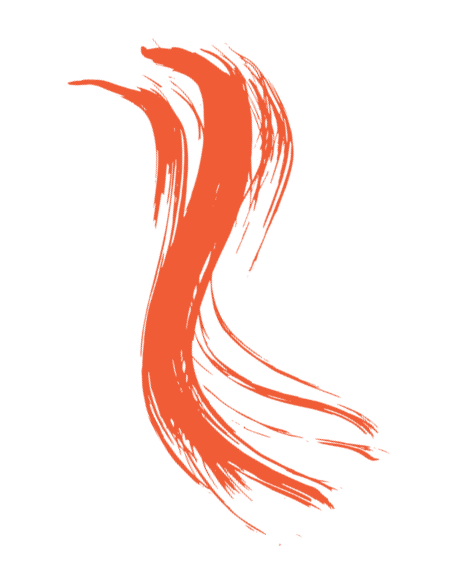 Conversations on the Co-Arising of Self and Society with Dr Joanna Macy
Recorded April 22, 2021
Earth Justice Week 2021
Keynote Speech by Dr. Joanna Macy
With Faculty Lead Professor Sherry Ellms, and Sustainability Director Michael Bauer
Join us for an intimate discussion on "Self and Society", with Dr. Joanna Macy and Naropa's own Sherry Ellms, faculty lead for the Joanna Macy Center at Naropa, and core faculty in the Environmental Studies Program.
Enjoy a rare conversation between Joanna, Sherry from Earth Justice Day. Joanna chose this topic from her book World as Lover, World as Self. Here, it is reformatted as a discussion in order to evoke the energies and confluences that shaped the course of history on Earth from the dawn of human civilization. These conversations still ring true today as we look back with a critical eye on the parts of this collective living organism we call society.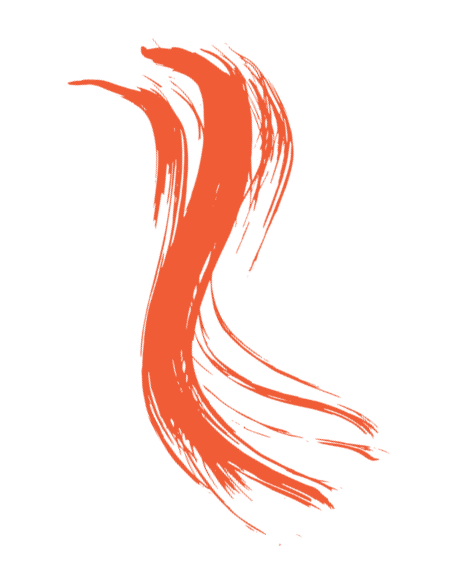 Nuclear Guardianship: Sacred People, Sacred Earth
Recorded on Wednesday, March 10, 2021
Presented in collaboration with Joanna Macy Center, Office of Sustainability, and the Nuclear Nexus Project of Rocky Mountain Peace and Justice Center, join Naropa faculty and experts from Rocky Mountain Peace and Justice Center to learn more about ways to take local action in the fight against nuclear weapons and current land use proposals impacting the contaminated former Rocky Flatts nuclear weapons facility just 10 miles south of Boulder.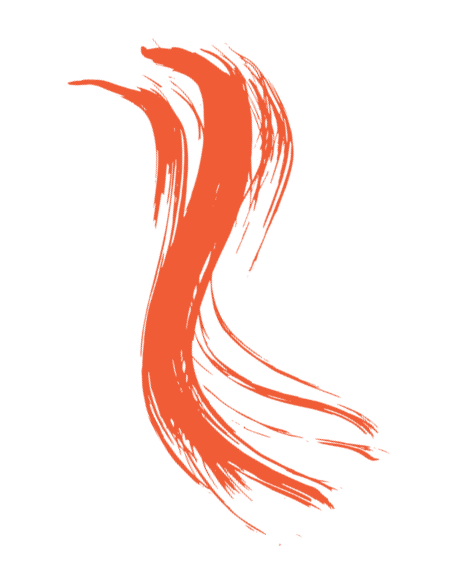 'A Wild Love for the World' Joanna Macy's Book Launch Event
Recorded on October 2, 2020
The Joanna Macy Center at Naropa University hosted a book launch event for Joanna Macy's most recent book, 'A Wild Love for the World' This event was moderated by the editor of the book, Stephanie Kaza, and joined by co-authors and panelists in the talk.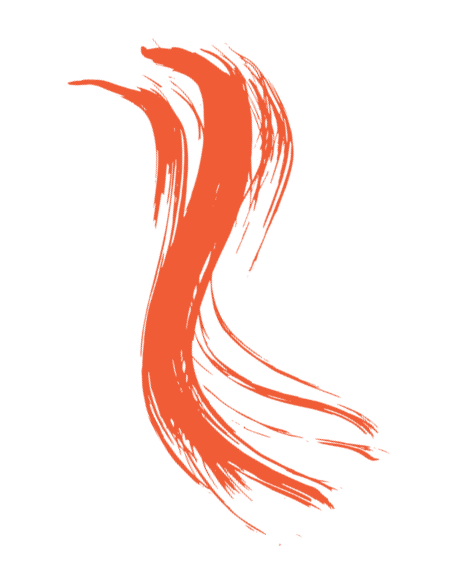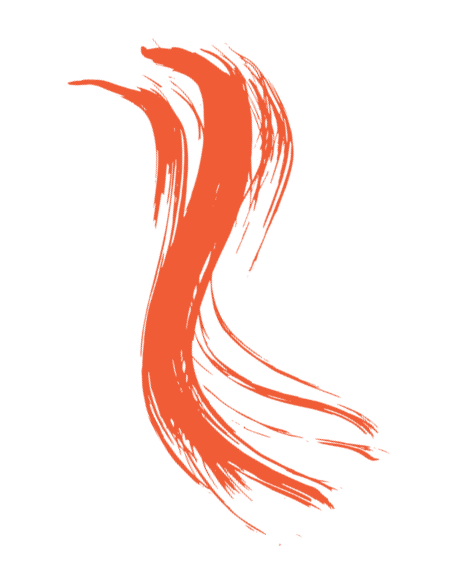 The Shambhala Prophecy told by Joanna Macy
Further
Readings &
Interviews