If you are wondering how to combine your passion for creativity and the arts with interdisciplinary scholarship, Anna Guterman's journey may inspire and inform your own.
Anna wrote a capstone thesis titled "Eco Linguistic Perspectives on Pratyabhijñā: The Influence of Language on the Human Nature Relationship." The same semester, she joined with INTD student Malena Ordung to create this performance.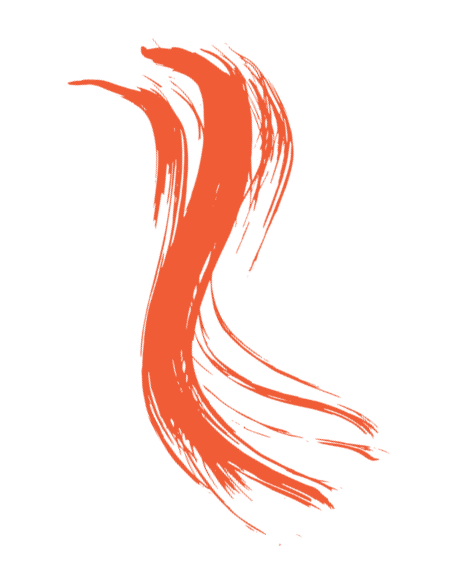 Program Learning Outcomes
Students demonstrate interdisciplinary understanding by integrating knowledge and understanding across an adequate breadth of material.
Students demonstrate adequate understanding of their two or three chosen concentrations.
Students bring their strands of concentration together to form an original synthesis, communicated through clear integrative language and methods.