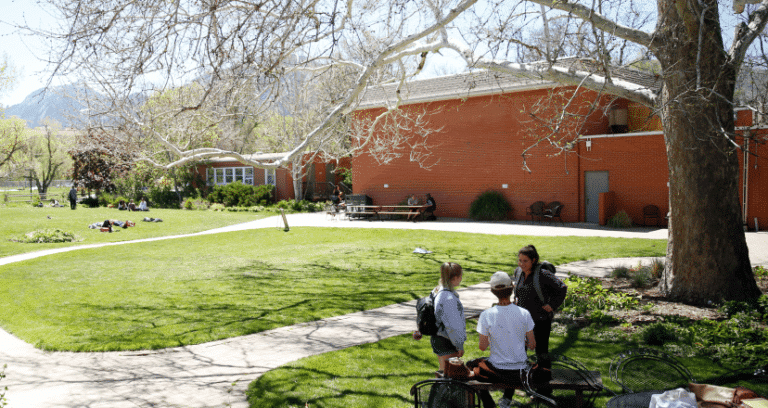 Location: Cultural Center and Pavilion
🌈The Lightworkers Guild of Naropa will be organizing a Lightworkers Festival on Nov 28!🌈
The theme will be "Stepping into your Purpose" and we are looking for ambitious spiritual entrepreneurs with businesses to showcase their offerings and/or host workshops!
The purpose of this event is to support alternative healing businesses on campus, dedicating a whole day to lightworkers and their gifts!
❤️I am planning to make this a public event❤️
We are looking for 5 people to host a workshop! All levels are welcome! Whether you have hosted workshops before, or you are new, this is an opportunity to step into sacred leadership and cultivate confidence in your public speaking skills.
We are also looking for at least 20 vendors to have booths and sell their offerings! Whether you do tarot, scrying, astrology, reiki, it's all welcome here!
Email ayleen.guzman.edu if you are interested!